Stronghold
For Best experience Download the Game.
StrongHold,you hold the responsibility to protect your Kingdom and watch it prosper.
form your army with different strategies in order to defeat the enemies coming to destroy your castle.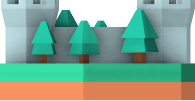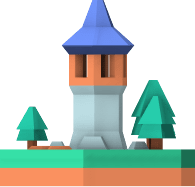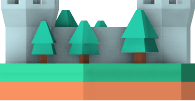 Game Controls
Left click to pick and place Units from the cards.
Right click to unselect a card.
WASD to move the camera.
Q & E to rotate the camera around the scene.
Mouse wheel to zoom in and out.
PS: you can skip forward time by pressed on the arrow in the top right corner of the screen.